Posted by : Cretey
Saturday, 27 December 2014
This is a self composed poem based on parent's pressure on their children. This is about how a person struggles and finally realizes which door to enter- the door that had always been his desire, and not his parent's wish.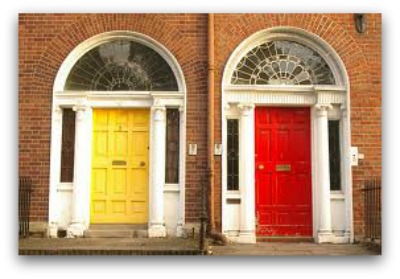 It's hard to believe how much I walked,
To reach the door which was just locked.
I made my balance in the crowd,
But still could never make them proud.
I tried and tried and little cried,
Yes at times I also lied.
They never saw what I had seen,
They never realized to what I had been.
My failures were always a curse,
Yet, showing my tears had been worse,.
So I preferred staying alone in life,
But still I never picked a knife.
"Just be yourself", echoed my heart,
But mind always threw me apart.
The year I listened to my soul,
Each day I got a better role.
They never kept a hope for me,
My success now the world can see.
A lesson friends, I have now learnt,
All my failures are now burnt.
There is always a second door
Made for us or maybe more?